With the new year in full swing, businesses around the world are getting back to their regular routines. Those few weeks around the holidays when everything shuts down can feel painful for ambitious businesspeople. But now that 2018 is here, it's time to get the nose back to the grindstone.
Why First Class Flights to London?
London is a hotbed of business, and an extremely popular travel destination for American business travelers. Because of that, first class flights to London is in high demand, and even more so, cheap first class flights to London are sought after. These discounted first class flights can be had at a very reasonable price by staying aware of a few basic concepts.
How to Find Cheap First Class Flights to London
There are a lot of ways you can cut down on the cost of your first class tickets. Something as basic as knowing your dates ahead of time of when you want to book your flight can save you hundreds of dollars. It sounds obvious, but sadly, it's often overlooked. This very helpful infographic shown below gives us 5 simple ways to save on first class flights. By adhering to some of these ideas you'll be ahead of the game in finding your cheap first class flights to London: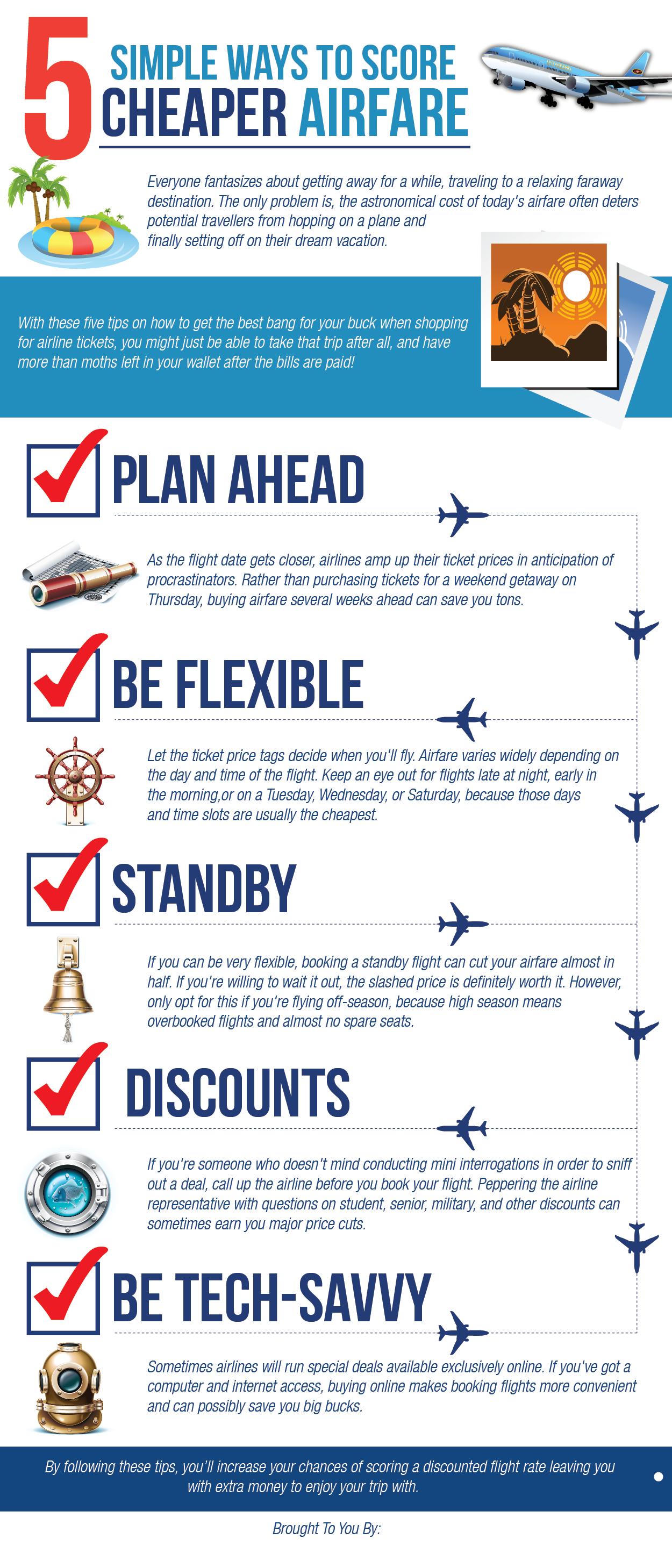 As you can see above, it's always smart to stay flexible if you can when trying to purchase cheap first class tickets. Take for example one of the busiest flights in the world, New York to London. In order to find the best first class New York to London ticket, you'll need to stay flexible. You may be able to find a decent price about 8 weeks ahead of time, but the best first class New York to London flight may not present itself until 6 weeks prior to departure. It may be on a slightly different date, and a different airline than the first one. That's why flexibility is key to find cheap first class flights to London, or anywhere in the world to be honest.
Booking Your First Class Flight to London
When booking first class flights to London, another thing you can do is buy points directly from the airline. A travel expert discusses this, along with the aforementioned idea of staying flexible in the following tidbit:
You may also consider buying miles directly from an airline and fly. This depends if the advantage/cost of buying miles outweigh buying a revenue ticket and depends on availability as well. Airlines typically release the award seat in advance or at the last minute when they couldn't sell anymore. So it is important to maintain some degree of flexibility when bargain hunting.
Many of us collect points, but what a lot of us don't realize is that you can buy points as a top up to your existing accumulation. As this travel blogger points out, you need to do the math, and figure out if buying the points will cost you less than spending actual dollars booking your first class flight. If the math works out in your favor, this can be a marvelous way to find discounted first class tickets.
Finding that first class flight to London that doesn't hurt the pocket book too dearly, is an obtainable goal. With just a small amount of planning and attention to detail, deals will start appearing before your eyes. We wish you merry flight booking, and a happy new year.