Traveling in business class is guaranteed to provide a far superior experience than economy class in so many ways, including much better service, food and amenities along the way.
And while all business class travelers are certain to be treated to a comfortable area in the plane, all seats are not created equally. There's no question that luxurious seating makes a huge difference in the enjoyment of a business class flight to Rome, Dubai or other far away destinations.
So, which airlines have the best business class seats?
1. Etihad Airways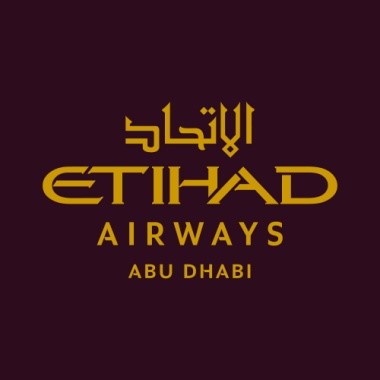 Our number one pick for the best business class seats is Etihad Airways. Flying with the national carrier of the United Arab Emirates is the embodiment of luxury and comfort. Featuring forward and rear-facing seats to create a feeling of spaciousness, all business class travelers have direct aisle access and personal storage areas.
Each extravagant 22-inch wide seat converts into an extremely comfortable fully-flat bed of up to 6 feet and 8 inches to accommodate tall travelers. These business class seats provide room for everything, including a concealed storage area, a meal table, and a separate large side table that travelers can use for laptops and other belongings while dining.
Wondering if a larger seat really makes a difference? It sure does! The London Sleep Centre's 2013 Study found a 53% improvement in passenger sleep patterns while seated in a contemporary economy class 18-inch wide seat as compared to the previous standard of a 17-inch wide seat. Take a look at all the findings in the below info graphic.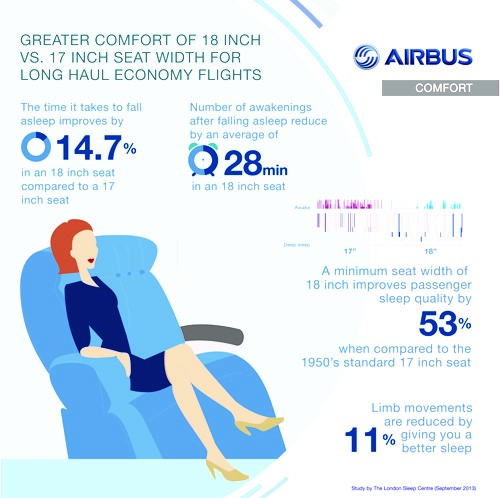 Now just imagine how comfortable you will be in a 22-inch wide seat on your next business class flight. You'll have one of your best sleeps on a plane.
2. Singapore Airlines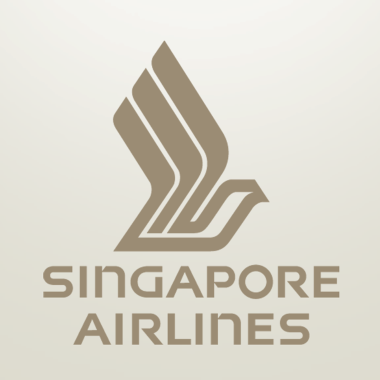 Singapore Airlines is known for its luxurious design, making its business class seats second on our list. The unique 1-2-1 forward-facing cabin layout provides an outstanding amount of space between each seat, while also providing all travelers with direct aisle access.
The seats are exceptionally wide and comfortable, featuring a dedicated sleeping surface that can accommodate almost any resting position imaginable.
If you want to make sure you take full advantage of these impressive seats, use these tips to improve your sleep time:
Recreate your at-home environment: if you're used to wearing a favorite sweater, bring it, or if listening to the TV or music helps you fall asleep at night, take your earbuds or headphones with you and listen to your favorite song or show. The more you remind yourself of your home environment and block out your surroundings, the better your sleep will be.
Reduce your exposure to light: power down all your electronic devices and consider wearing an eye mask. The darker the better. If you're exposed to too much light, including electronic screens, your body will not release the sleep regulating hormone melatonin. You need to trick your body into thinking it's time to sleep.
Skip big fatty meals: the bigger the meal and the fattier the food you consume, the harder the body has to work while you're asleep. Sleep is a time for your body's systems to slow down and rest. You don't want your heart and stomach working extra hard on those beef short ribs. The general rule is to avoid eating a meal within two hours of sleep.
3. Qatar Airways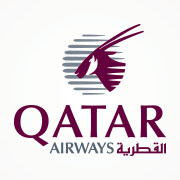 Number three on our list of best business class seats goes to Qatar Airways, in part because the cabin's design is one of the most elegant in the world. The configuration forms a unique diamond shape, which allows travelers to adapt their personal space to perfectly suit their needs.
The cabin's gorgeous white-pink tones feature fully-reclined seats for absolute comfort, as well as large work surfaces for those who want to be productive during their flight.
Spencer Spellman, a seasoned food, drink, and travel writer, offers the following tips for increasing work productivity on your next flight:
Avoid distractions and unnecessary interruptions by wearing earbuds or headphones
Maximize your work surface by using a tablet with a keyboard rather than a large bulky laptop
Create privacy and block any prying eyes as you work with a screen protector for your tablet Beyond the Top 3 AirlinesThese three exceptional airlines just scratch the surface of the best business class seats that are available, with some of the other most luxurious options being Emirates, Cathay Pacific, Finnair, British Airways and Oman Air.So, what are you waiting for? Purchase business class tickets for your next trip and get ready for an elegant ride through the skies!