Long haul economy class flights have a reputation for being unpleasant. Nothing is worse than sitting crammed like a sardine, trying to sleep sitting up as a baby screams into your ear for what feels like an eternity.
The meals are unsatisfying and borderline inedible, service is slow, and you find yourself barely containing your frustration as you trip over your sleeping neighbors just to get to the restroom in the middle of the night. It makes one dream of upgrading to business class and wonder, is business class worth it? Why so many travelers claim that international business class flights are unaffordable, unnecessary, or just plain unrealistic is truly a mystery. Finding cheap international business class flights is not some pipe dream, it's entirely possible!
International Business Class: The Many Benefits

International business class flights can actually be incredible deals. You get so much more value for your dollar when you fly international business class. Just think of all the great destinations you can travel to like, for instance, all of the great places you can book business class flights to Europe like Amsterdam, Barcelona, Florence and Nice, to name a few. And it's not just Europe, you can fly business class around the whole world!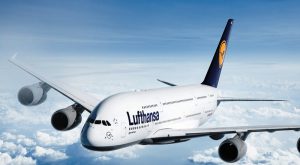 Travel blogger Jeremy Berger, in a special article for Askmen.com, describes the typical business class experience on a flight with Lufthansa from the United States to Europe:
"Business class amenities include a separate check-in counter, lounges with work spaces and showers — OK, let's get to the good stuff — new seats (introduced in 2012 and being implemented through 2014) that lie flat and extend to 6.5 feet in length, a 15-inch entertainment screen paired with Sennheiser headphones, internet and power supply, and multi-course meals that might progress from a beef tenderloin appetizer, to Arctic char with stewed leek and pearl barley risotto, to a buttermilk tartlet with rhubarb-vanilla compote, depending on the flight. Plus Champagne. On top of all this, some of the aircraft actually have noise-reducing materials built into the structure of the plane surrounding business class, as well as in the carpet and in the curtains that separate business from economy."
Perks of Flying International Business Class
Simply put, international business class flights are the smartest choice for travelers. With larger, fully reclining seats, special treatment by staff in the airport and on the plane, and access to business class lounges, international business class flights just don't get any better. Business class flyers even get their meals and drinks sooner than everybody else. It might sound cliché, but once you experience business class, you will never, ever want to go to the back of the plane again! And this feeling becomes even stronger when you find out how to book cheap business class flights. That's right, flying business class international isn't just for the rich and famous, if you find the right airline wholesalers (hint: WHOLESALE FLIGHTS) you can save up to 70% off your ticket! Who says you can't fly in style?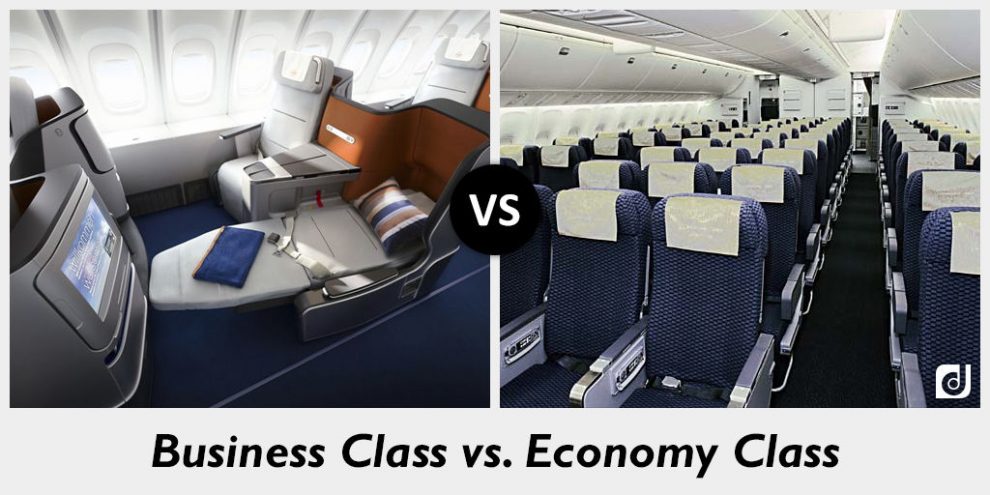 As you can see, when you book international business class flights, you're not just buying business class tickets; you're buying an experience that truly goes above and beyond to make your flight truly memorable. You'll ensure that every moment of your voyage is comfortable, convenient, and absolutely luxurious. After arriving half way around the world once your international business class flight has landed you'll feel refreshed and ready to explore your destination! What more can you ask for?
How to Get Cheap Business Class Flights?
Finding the right price for your international business class flight is a lot easier than you think! Don't settle for less and risk wasting your precious time (and money!) recovering from long haul flights in economy class. Make the most out of your trip by letting us help you find cheap business class tickets to your favorite international destinations. We are experts at what we do and are happy to help you find international business flights cheap and easy, but there's one thing you have to do first…contact us!