Whether you're traveling for business or vacation, flying in first class makes all the difference in the world. Economy passengers sit in tiny, cramped seats with no leg room, eat barely recognizable slop that is supposed to pass as dinner, and struggle to get even their most basic needs taken care of throughout their flight.
But wait! There's a solution! Passengers on first class flights enjoy an entirely different travel experience. From fine dining options, such as filet mignon and black caviar, to an extravagant seat aboard the plane that reclines to become a fully-flat bed, plus exemplary customer service throughout their travels, passengers on first class flights are treated like gold from the moment they arrive at the airport until they return home at the end of their trip.
How Much Is a First Class Ticket?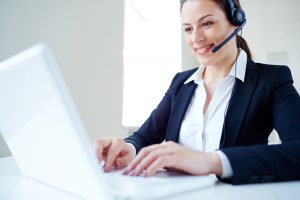 So, you may be saying to yourself: "I'd love to fly first class for my next trip, but there's no way I can afford it." If this sounds like you, guess what? You may be wrong! There are many ways to get cheap first class flights to European destinations that provide the luxury of premium travel without breaking the bank. How much is a first class ticket?
The most important step is to contact a travel agency that specializes in obtaining tickets for cheap first class flights. You will be amazed to discover that these experts have access to airfare databases that allow them to offer prices that are much lower than any other booking website or from the airlines themselves, in fact they can offer the cheapest first class flights anywhere to be found! You can save thousands of dollars on your next trip, allowing you to travel in the utmost style on cheap first class flights, while guaranteeing that you will arrive at your destination feeling rested and refreshed, ready to embark on your travel adventures.
How to Upgrade to First Class?
In addition to seeking ways to purchase cheap first class flights, you may also want to investigate the possibility of scoring an airline upgrade for your next trip. If you're wondering how to upgrade to first class, there are many ways to achieve this, as the following lighthearted infographic illustrates: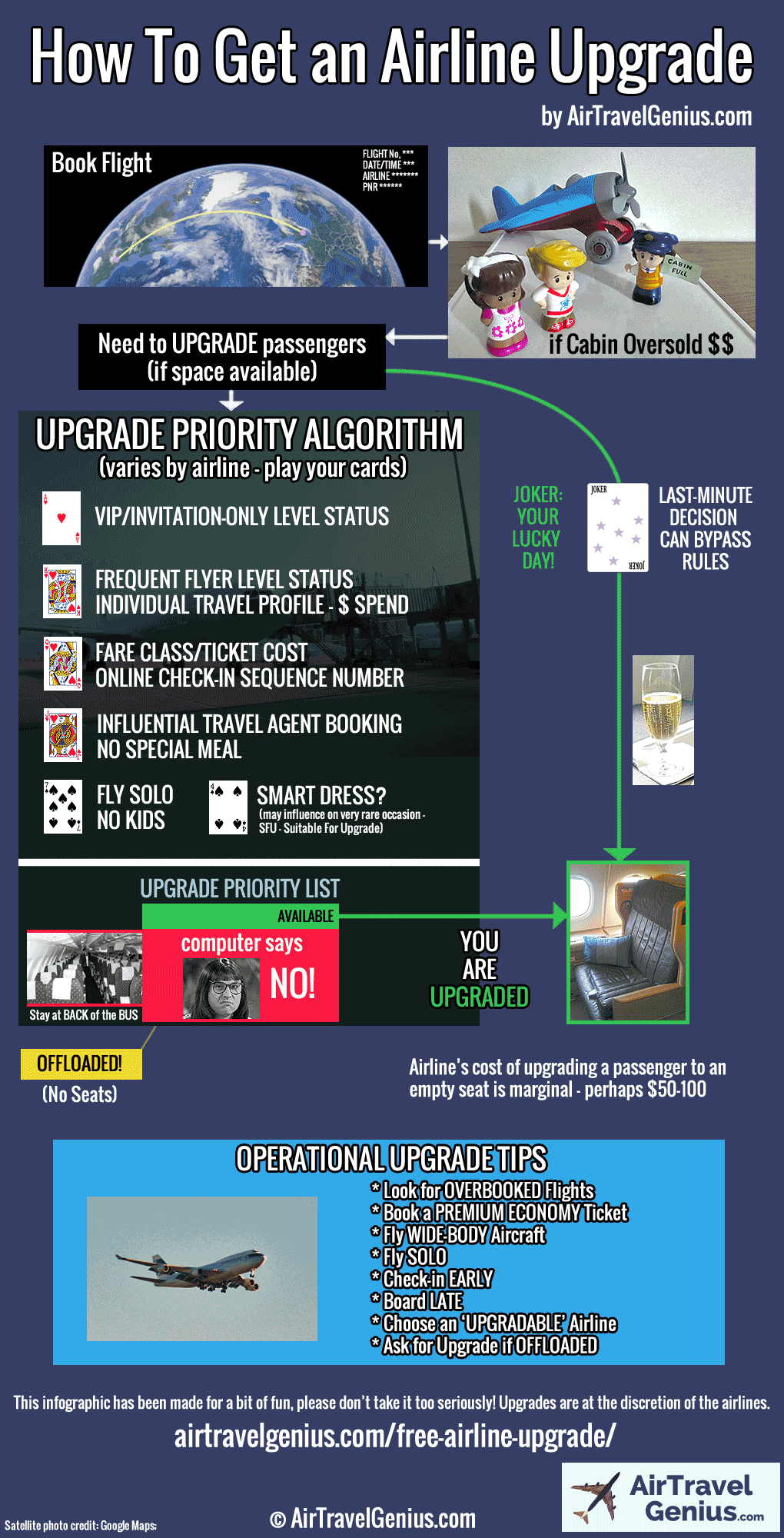 Okay, now you know some excellent ways to get yourself tickets on cheap first class flights for your next trip. But, which airline has the best first class? Check out the following list of the best first class airlines in the world to get an idea:

We hope that you now feel confident to contact a specialized agency to get yourself on getting cheap first class flights the next time that you travel. You won't have to second guess whether you got the best prices because you'll know you got the cheapest first class flights available anywhere. Make the most of your journey by purchasing premium tickets, and get ready to enjoy a wonderful trip every time!