For those who want to take business class flights to Europe, there is an almost dizzying array of options. It's easy to get overwhelmed when making such a purchase, especially if you are new to flying business class. When you decide to book your business class flight, it should be a special experience, especially when flying to one of the many amazing European destinations such as London, Paris, Rome, Berlin or Amsterdam. If the flight doesn't live up to your expectations, you might find yourself regretting the extra money you've spent, and worse, and it might put you in a bad mood for the rest of your trip! Luckily for you, we're here to guide you through the process of booking your business class tickets (and we'll even help you find your tickets at a great discount price). So, without further adieu, here are our top 4 picks for the best business class flights to Europe.
Flying Business Class on Air France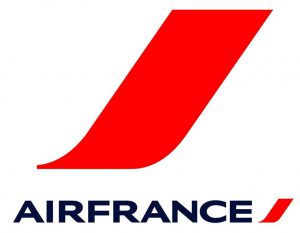 Our first pick for flying business class to Europe is none other than Air France. Much like the beauty and elegance that France is widely known for, the service on Air France is top of the line and extremely luxurious. If you're traveling to Paris, this is the business class airline of choice. The attendants are there to cater to you and your needs throughout the entire flight. Air France business class will make you feel truly appreciated by bringing you champagne and a 5 star meal, as well as pampering you with all the comforts of the best business class cabins. You don't have to be one of the wealthy elite to appreciate that kind of service. You can afford it and you absolutely deserve it.
American Airlines Business Class Flights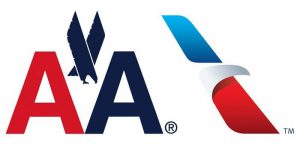 Next up on our list is American Airlines, of the best business class flights to Europe. Curiously, not always thought of as one of the top airlines for business class flights to Europe, American has really stepped up its game as of late. One terrific aspect of these flights is the inflight entertainment system. An enthusiastic travel writer describes her setup on a recent American Airlines business class flight in the following excerpt:
There are 260 movies, 230 TV programs, 310 audio CDs and 20 games on offer on the generous 15.4-inch touchscreen monitor. Superb Bose noise-cancelling headphones are available for the flight with disposable foam headphone covers (in the amenity kit) if desired. The screen has to be stowed for take-off and landing and the Bose headphones are collected 30 minutes before landing so be sure to time your viewing accordingly.
Benefits of Business Class on Lufthansa Airlines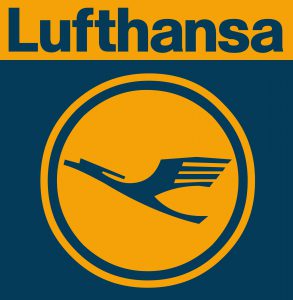 Our third pick for the list is Lufthansa Airlines. Based in Germany, Lufthansa offers one of the absolute best business class flights to Europe. One the perks you get with this business class flight are the ultra comfortable business class seats that actually allow you to lie down and get some actual rest! They also offer everything you'd expect of a long haul business class cabin: 5 star cuisine, an extremely attentive staff, amenity kits…the works! You can't go wrong booking your business class flight to Europe on Lufthansa.
Turkish Airlines Business Class Perks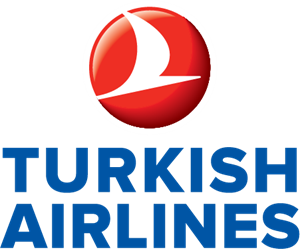 Our final choice is Turkish Airlines. With Istanbul becoming one of the hottest new European vacation destinations, Turkish Airlines is no longer a sleeping lion. This business class flight is known for its tremendous food. "Cuisine" isn't a word the inexperienced traveler would associate with airplane food, but on many business class flights the food you are served truly is gourmet cuisine, and Turkish airlines is at the top of the list when it comes to business class cuisine. A blogger describes his dining experience, while flying from Los Angeles to Istanbul, in the below snippet:
For dinner, you will have a choice among several entrees, including a meat, seafood, and vegetarian platter. One dish that is particularly popular on Turkish Airlines is a grilled beef fillet with a tomato, green pepper, and rice pilaf. A Skychef will come around to take your order, and they will be more than happy to comply with special requests, such as preparing your meat to your desired temperature. They can also provide recommendations and offer suggestions to suit your personal taste buds.
I bet a lot of you didn't even know there was such a thing as a "skychef". Well, when flying business class to Europe this is indeed something you can expect! And as it turns out, they'll prepare your meal to your exact specifications. What more could you ask for? How about some champagne? Anything you ask!
Enjoy the Best Business Class Flights to Europe
There you have it; the 4 best business class flights to Europe. The probability of having a good time on a business class flight is high, no matter what, but we hope you get to try traveling on one of these amazing business class flights in the near future. And if you want to find the best price business class flights to Europe you are exactly where you need to be! Just click the graphic below to access the best deals on business class flights to Europe! Happy travels!